page contents

The Lewis Financial Group


T.E.A.M.


Together Everyone Achieves More


INITIAL MERCHANT ACCOUNT APPLICATION





    Original hard-copies are required for the processing of your Merchant 


Account Application. The following information is used to get the 


appropriate Forms to you,  All slots with an  *  must be filled.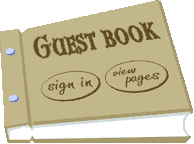 Last updated on: January 24, 2017
You may rest assured that your information will not be sold, given nor released to anyone. Since we do NOT charge an application or Processing fee, we send you the appropriate Forms based on the information you provide.

  Russell G. Lewis

 (443) 622-0561